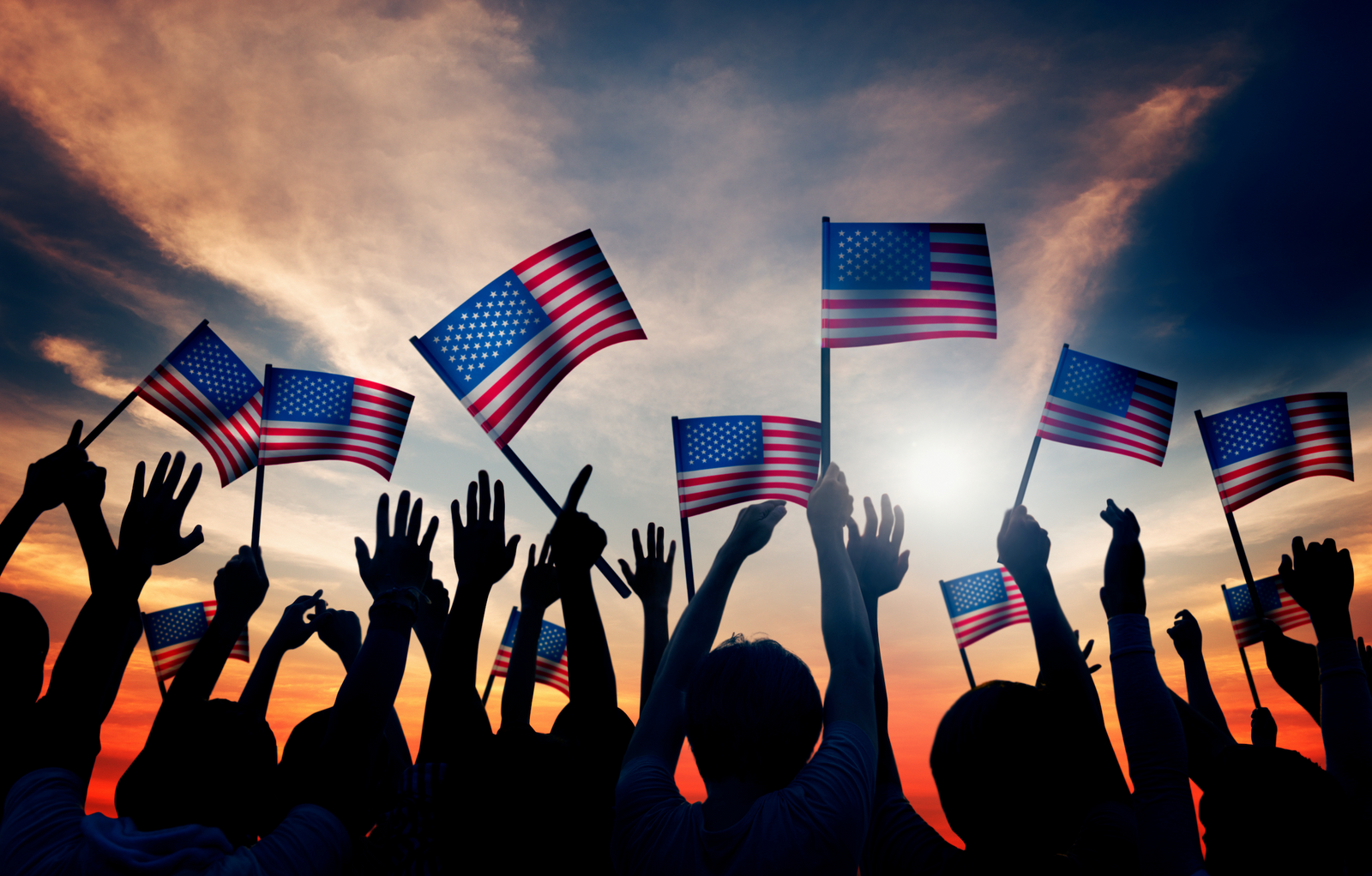 JOIN THE ALLIANCE
Join our Alliance Membership for exclusive offers and to join our thriving community of like-minded Patriots dedicated to Making America Great Again.
Don't miss out!
Woman's Tee's
Empower your patriotic spirit with our stylish and versatile women's Patriotic T-shirts, designed to celebrate the nation's pride and honor.
Shop Collection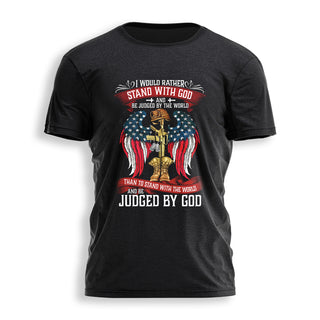 Patriot at heart!
Military and Veteran Tee's
Salute the brave and show your support with our patriotic and stylish military and veteran's t-shirt collection.
Shop Collection