Welcome To The Alliance Membership
Save BIG While Supporting Veterans in Need
$20 Freedom Bucks Every Month

Access to Every Freedom Friday Special

Member-Only Products up to 100% Off

Shipping Protection & VIP Priority Fulfillment

Monthly Donations To Veterans In Need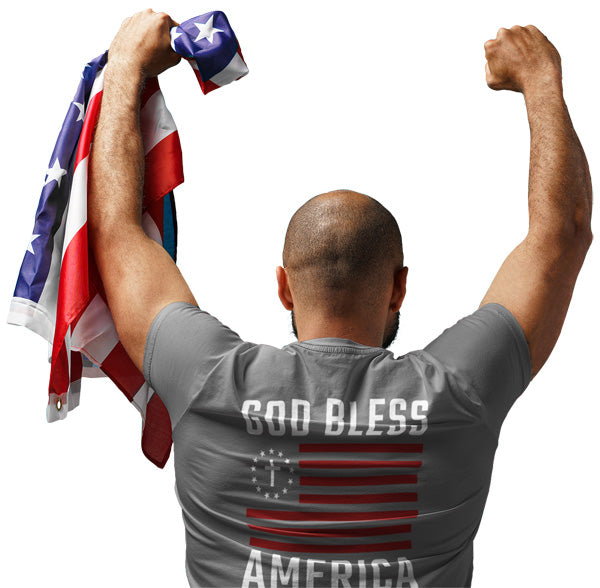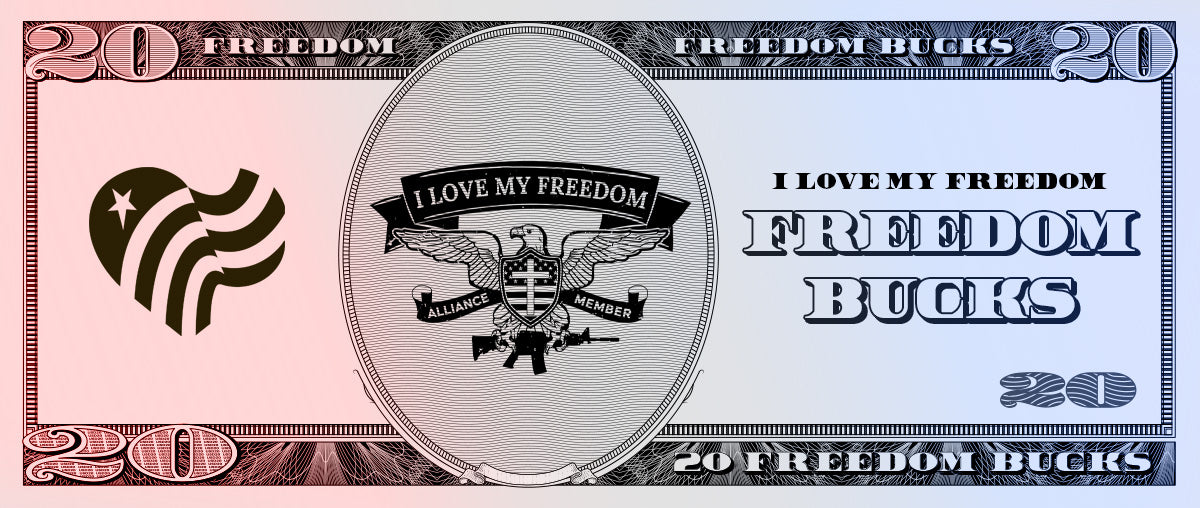 $20 Freedom Bucks (Monthly)
Receive $20 Freedom Bucks each month, which can be used on EVERYTHING in our store!
Exclusive Access to EVERY Freedom Friday Special
Get early access and priority on all of our Freedom Friday deals, ensuring you never miss out on our best offers and limited editions.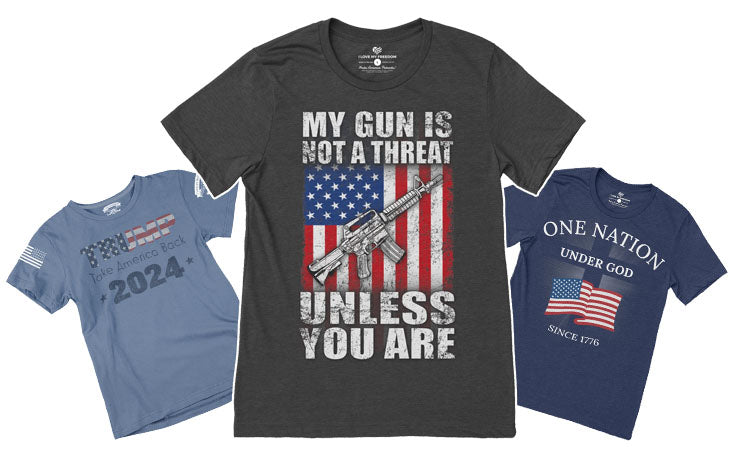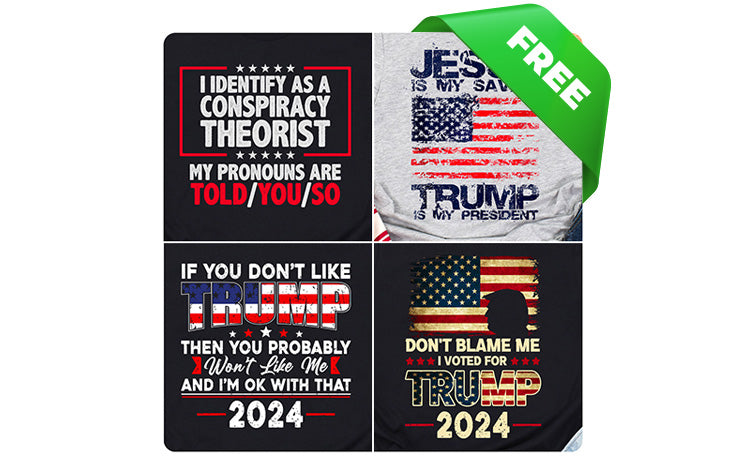 Member-Only Collections & Products up to 100% Off
Discover an exclusive world of members-only collections and products, with discounts up to 100%! Stay ahead of the trend and enjoy these fantastic deals.
Shipping Protection & VIP Priority Fulfillment
Enjoy shipping protection and VIP treatment for all your orders. Plus, get your purchases processed and shipped faster than ever before with priority fulfillment!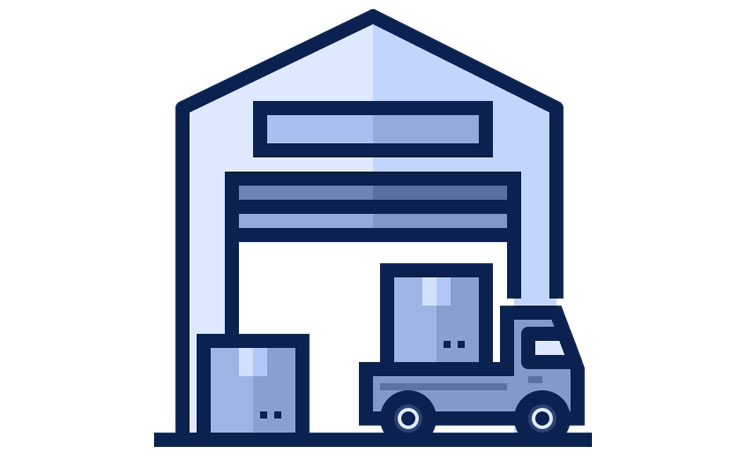 Monthly Donations To Veterans In Need
Feel good knowing that a portion of your membership goes directly to helping veterans in need. Together, we can make a difference.
We are an alliance of thousands of American patriots, just like you, who unapologetically have faith in God, love America, and will forever defend the rights that make us free.
Back in 2011, a family of hard-working Americans had a dream to create a business founded on Conservative values that would bring like-minded individuals together. I Love My Freedom was born out of that dream.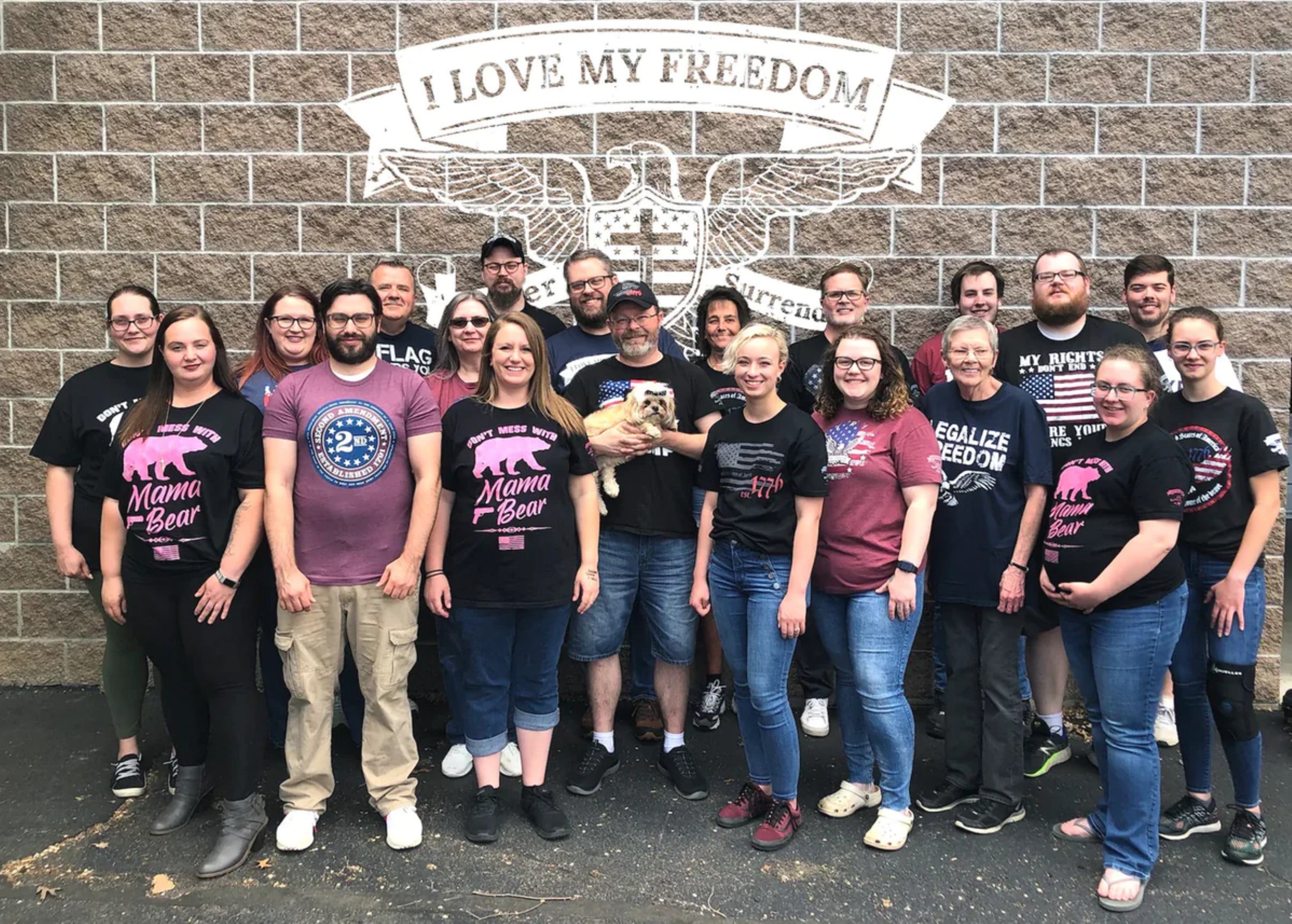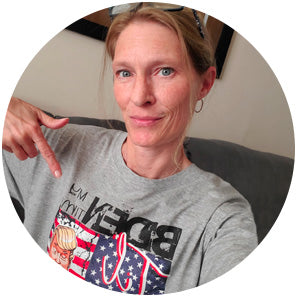 "I love my Freedom Membership! The exclusive deals are amazing, and it feels great to support veterans."
- Heather A.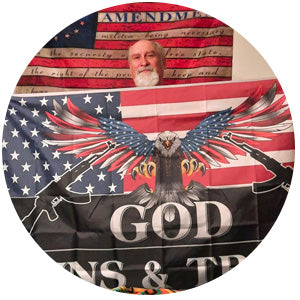 "Being a Freedom Member has saved me so much on shipping, and I love the member-only products!"
- Garth M.
Join thousands of satisfied Alliance Members and SAVE BIG while making a difference. Sign up for the Freedom Membership today and unlock a world of exclusive benefits!