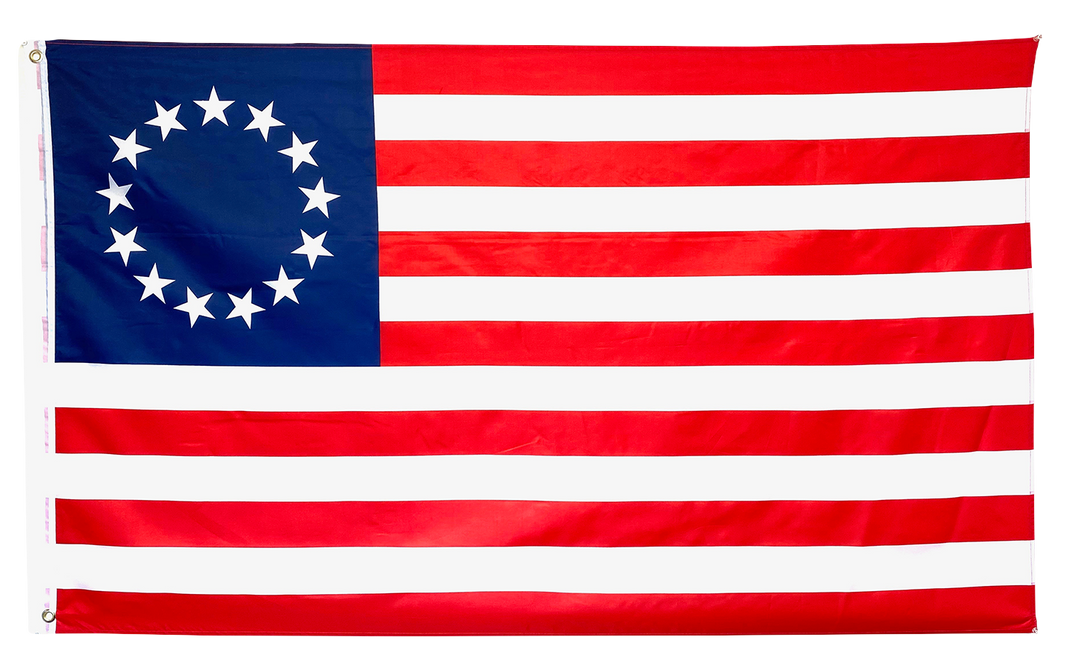 Betsy Ross American Flag
---
Want to PISS OFF the Democrats in 2020? There's nothing more that grinds their gears like unabashed AMERICAN PRIDE...and this flag will do it! Democrats look up to Colin Kaepernick, who gets triggered as HELL when he sees this flag.
Fly this 3X5 Betsy Ross flag with American pride and trigger liberals all across America!
Experience fast shipping right from the heart of the U.S.A.! We prioritize swift delivery to get your products in your hands in no time, ensuring a seamless shopping experience.