ILMF Trial: How to Cancel, & What is an Alliance Membership?
What is an the ILMF Alliance Membership
ILMF, short for "I Love My Freedom," is your go-to brand for patriotic merchandise, gear, and apparel that allows you to proudly express your love for freedom and your country.
I Love My Freedom Alliance Members get exclusive offers, VIP priority shipping, and a surplus of patriotic gear, but it's about so much more than that...

Alliance Member fearlessly lock arms with thousands of American patriots who unapologetically love America, have faith in God, and will forever defend the rights that make us free.
Why do I see ILMF Trial Over ILMF*Trial Over on My Credit Card Statement?
When an Alliance Member's trial period for their membership ends, they will be automatically charged for the first month of their subscription on their card.
The reason we give a member a trial period is to give them time to evaluate their Membership benefits, join the VIP community, and start to use their benefits.

If an Alliance Member wants to cancel at anytime, no worries! No need to call your bank - just use the simple button at the bottom of this page or click Manage My Membership.
A Portion of All Alliance Membership Profits Go Directly to Help Veterans in Need Through Our Partnership With DAV!
Together, we're helping Veterans in need.

Our nation's heroes deserve to be supported and celebrated. Feel good knowing that a portion of your membership proceeds goes directly toward helping veterans in need.
Each veteran faces unique challenges after their service such as administrative hoops to receive benefits, ever-changing individualized support needs, and transitioning to civilian life. Disabled American Veterans is a non-profit organization that helps every generation of heroes address their challenges to achieve personal victories and to thrive in civilian life.
We're proud to partner with DAV in their mission to fight for those who volunteered to fight for us. Together, we can make a difference.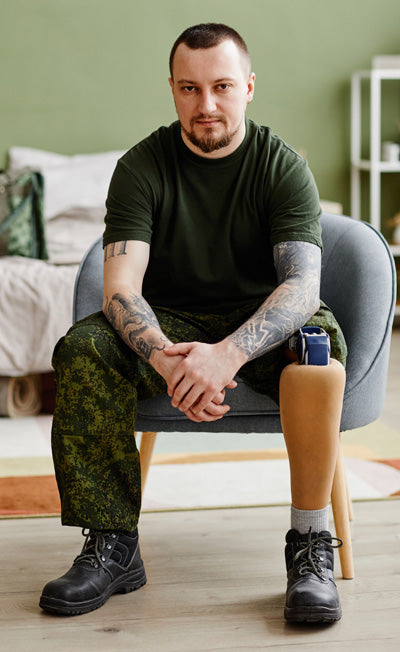 Alliance Membership VIP Community
Right now, there is a war going on in America over your culture, your values, and the freedoms you love.
As a part of the I Love My Freedom Alliance, you are united with an army of American patriots at the front line of this battle for the future of our nation.
Connect with patriots from all over the USA.
Stay informed on the latest attacks on Freedom.
Learn how to join the fight for Freedom.
Learn about all the latest Alliance Member offers.
Access hilarious, trending content to share with your friends and family.
Join thousands of patriots today on the I Love My Freedom Alliance Facebook group!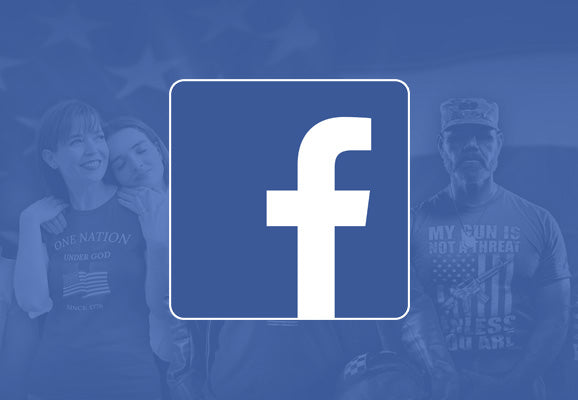 Want To Cancel or Edit Your Membership Details?
Use this self service membership portal to update your payment info, mailing address, or membership plan.