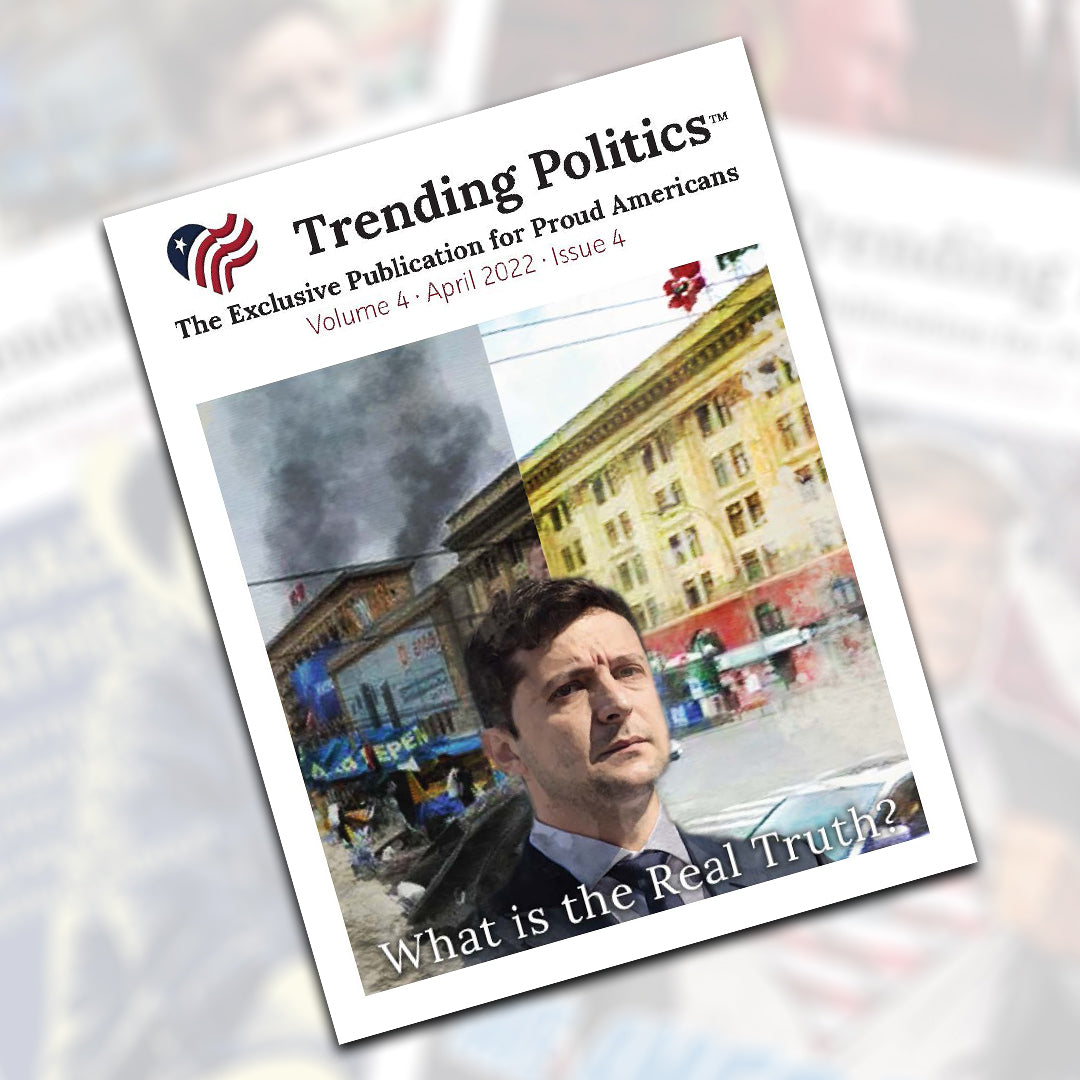 Volume 4 Issue 4 - April 2022 Trending Politics Newsletter
---
This is for one issue - the month and year listed above! 

Want to support Trending politics and receive a NEW issue every month?   Click here to sign up! 
https://tinyurl.com/TrendingPolitics
You will be billed $14.99 monthly, and you will receive this beautiful color, glossy print newsletter magazine, and you are supporting our fight against Big Tech!


Experience fast shipping right from the heart of the U.S.A.! We prioritize swift delivery to get your products in your hands in no time, ensuring a seamless shopping experience.